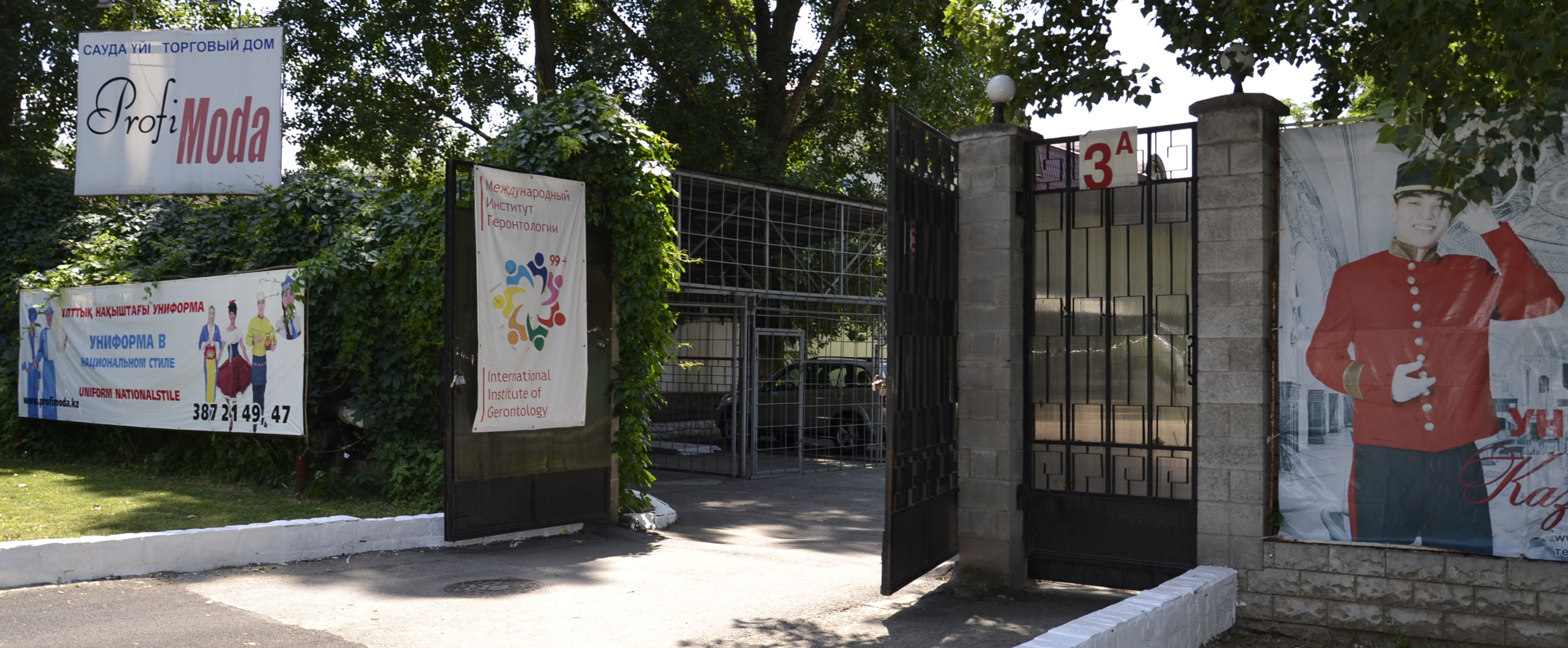 Profi Moda is the design of the bureau and atelier, as well as the trading house of the uniform, the leading supplier of elite specialized clothing in Kazakhstan since 1994.
For 20 years, our company represents a fashionable and modern silhouette for employees of all industries. Actual design, a large range of models and colors, a variety of accessories and shoes the customer can find in our sales hall and make an order for manufacturing and delivery.
We are the official representatives of Italian companies for the supply of elite uniforms and footwear, elite textiles.
The warehouse and store are for 18 years at the same address Shashkina №3А, there is own parking.
WE GET YOU FROM:
Free consultations on design, tailoring and style of uniform for your company.
The shortest terms of the order execution (from 3 days).
Individual sewing.
Stable, long-term relationships with our customers.
We do not have a minimum lot.
Discounts are given to everyone.
Manufacture of trial samples and demonstration of clothes for large customers.
In order to be sure of your order and timely manufacture, please contact the professionals of "Profi Moda". You will forget what anxiety and superfluous spending, We will save your money and time, as we sew the uniform of the future and look only in this direction.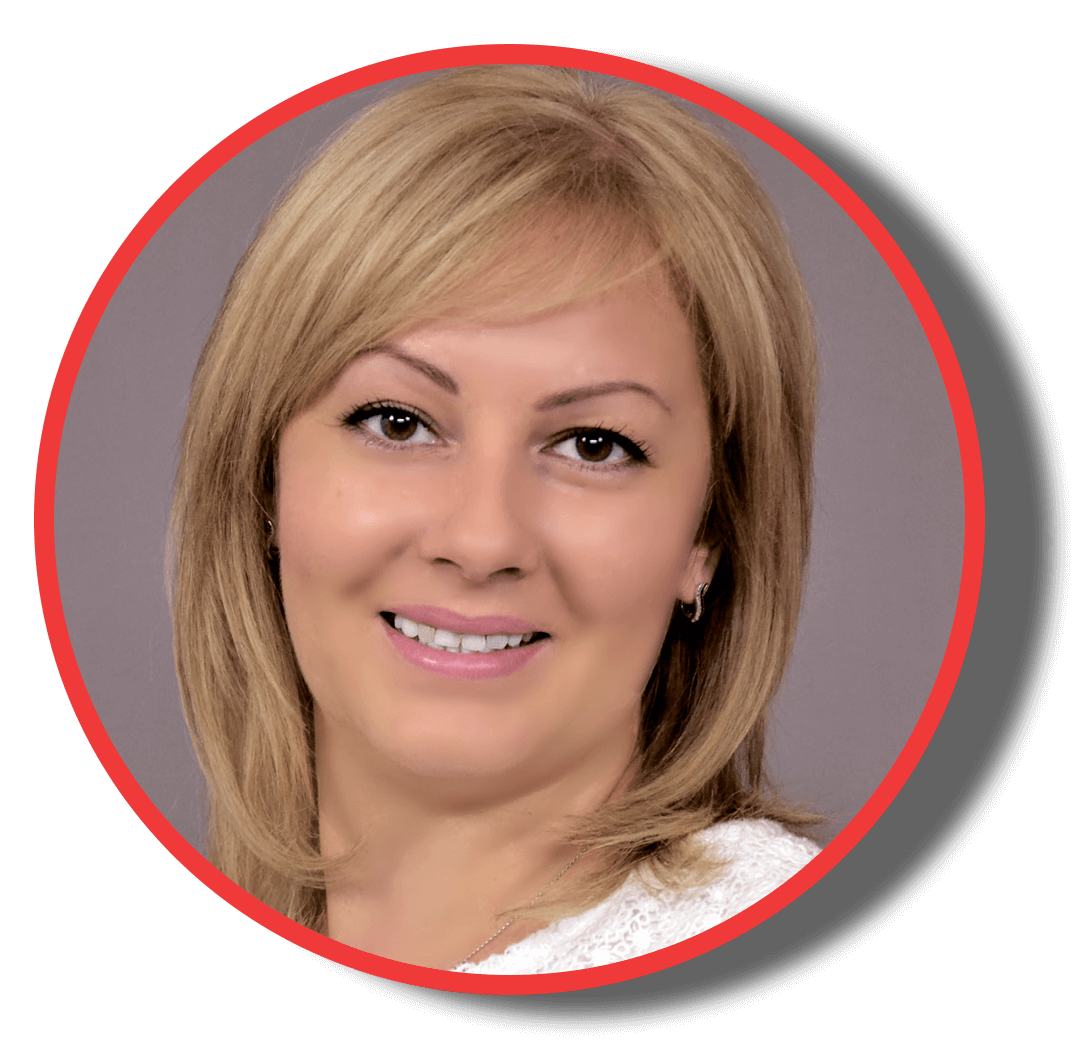 Natalia Gorshkova
Commercial Director
Elena Lukonina
Studio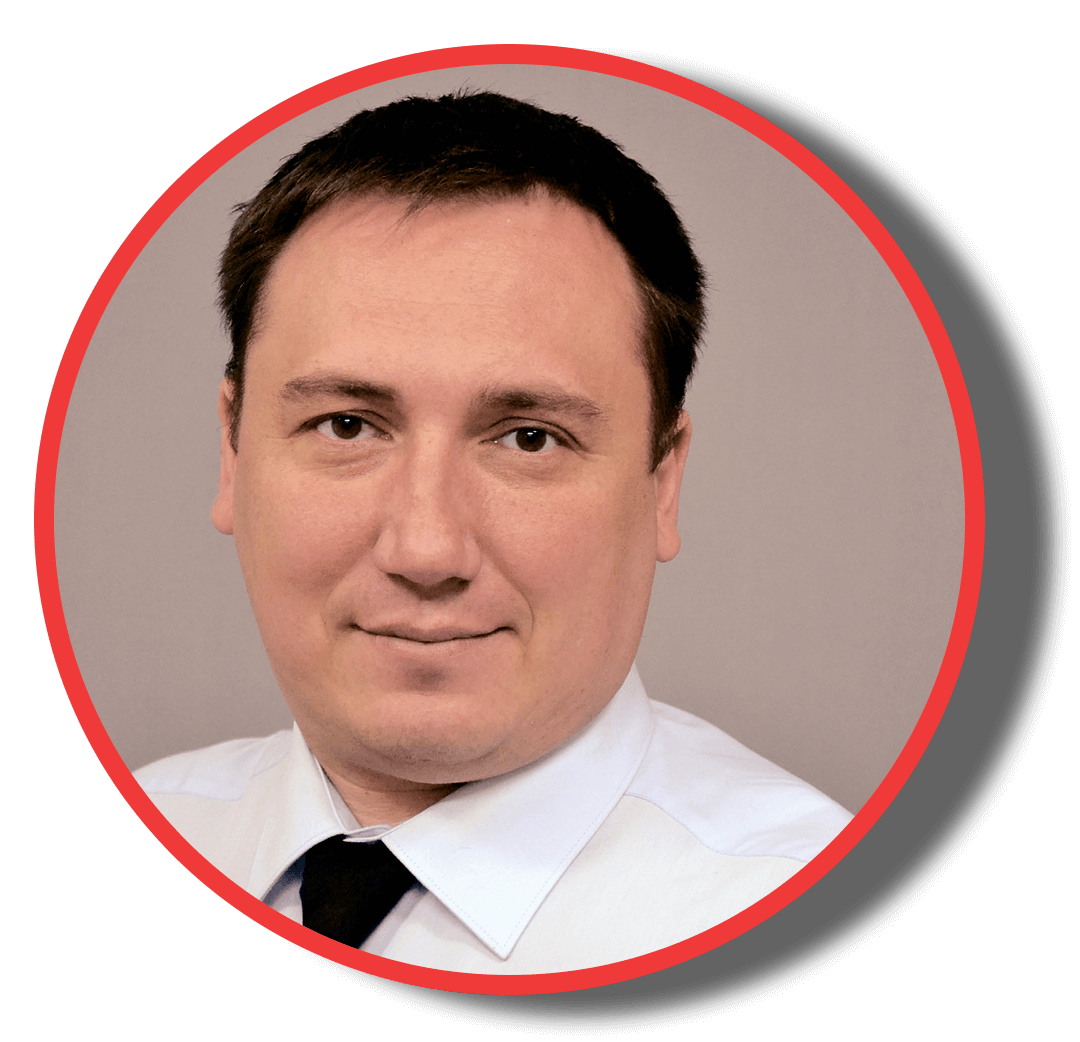 Dmitry Kiselev
Logistics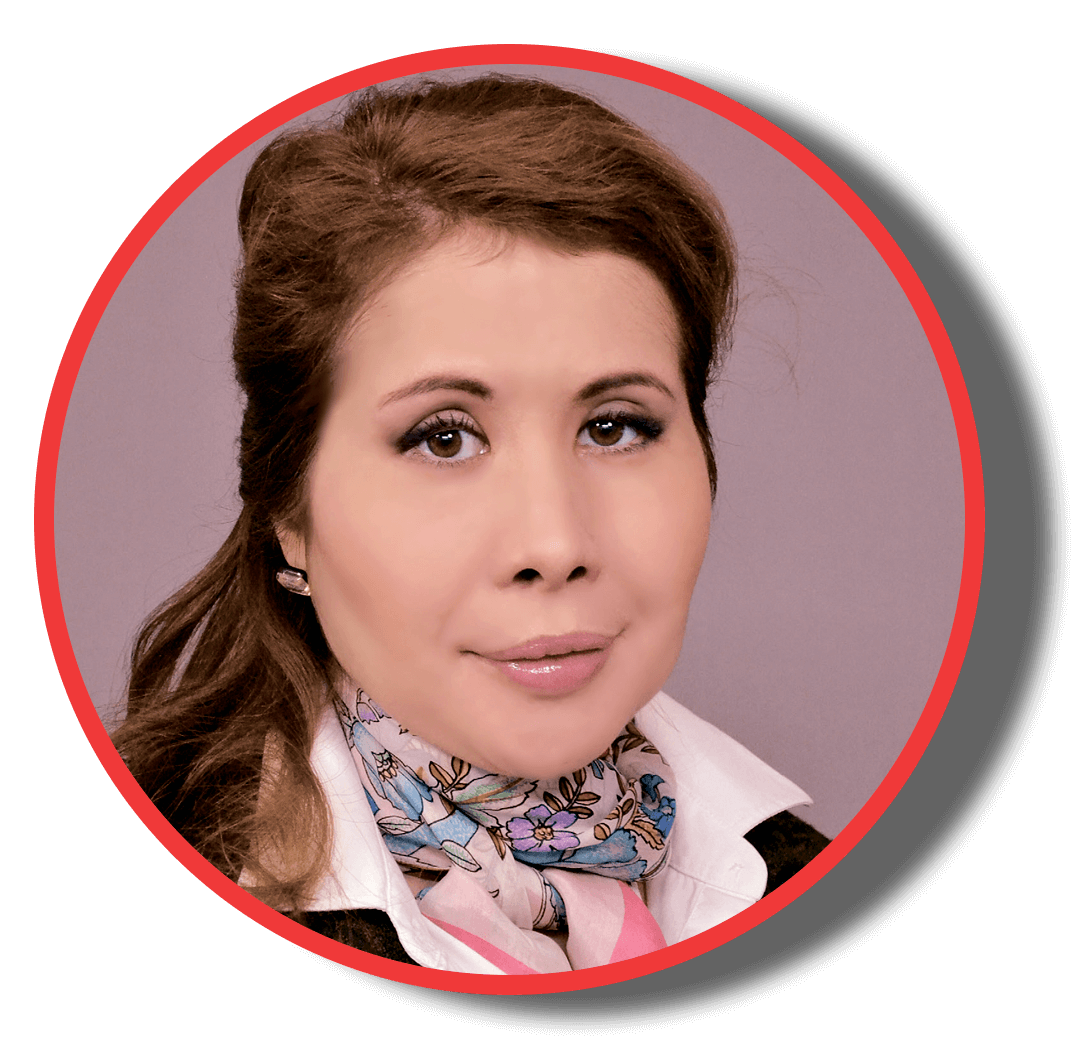 Julia Nurumova
Shop Manager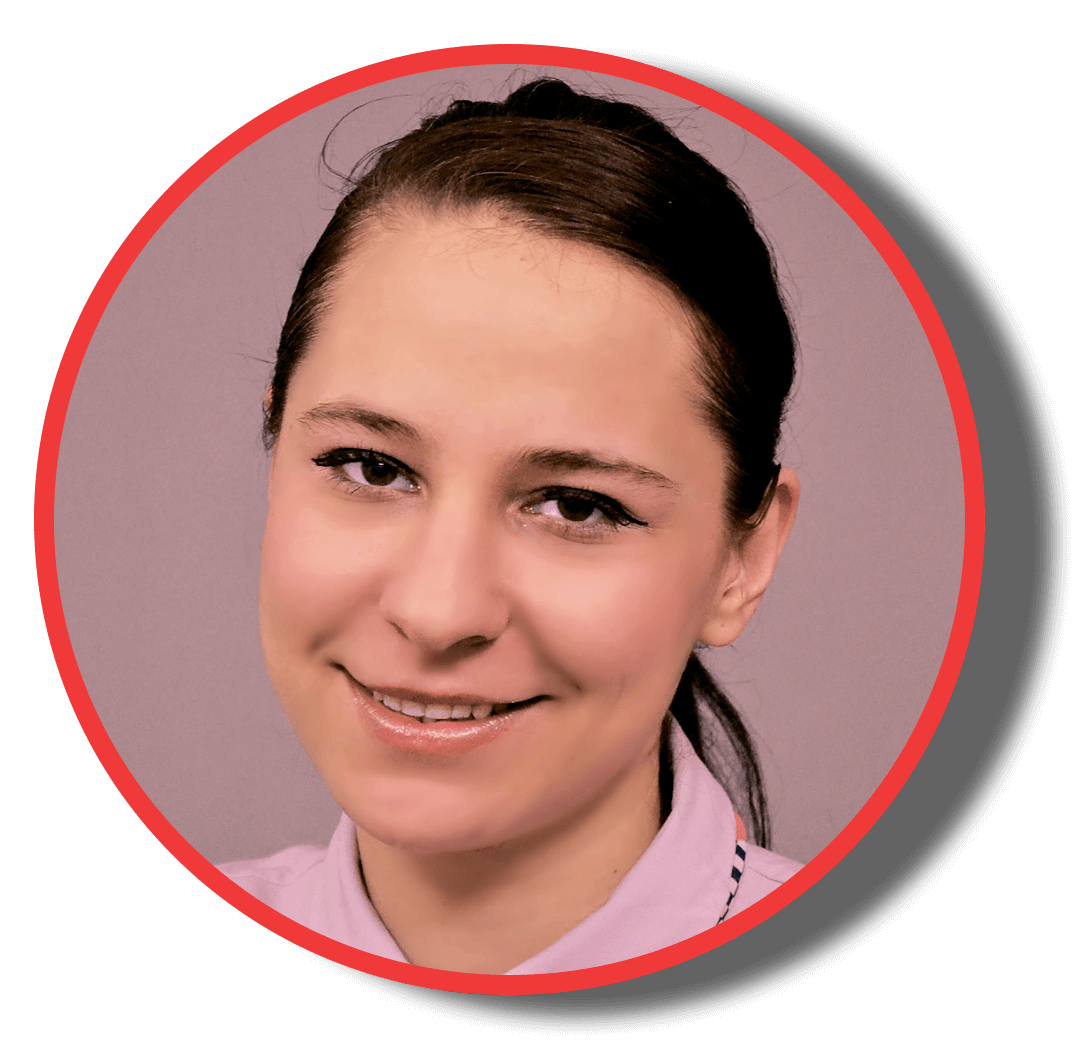 Julia Chernova
Order department
"PROFIMODA" COMPANY PROVIDES THE WHOLE SPECTRUM OF GOODS FOR YOU.