Ladies and gentlemen!!!
Profimoda
is nominated for the title of the winner of the contest
The best product of 2014
. We thank our customers for the opportunity they gave us, for their manifestation of their talents, skills and experience. We hope that you will be with us in the future.
Director of Trading House Profi Fashion & nbsp; Gorshkova IV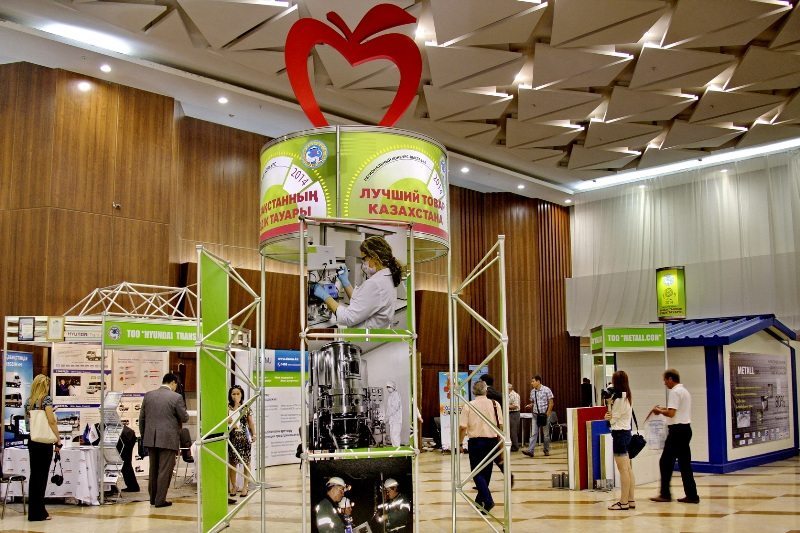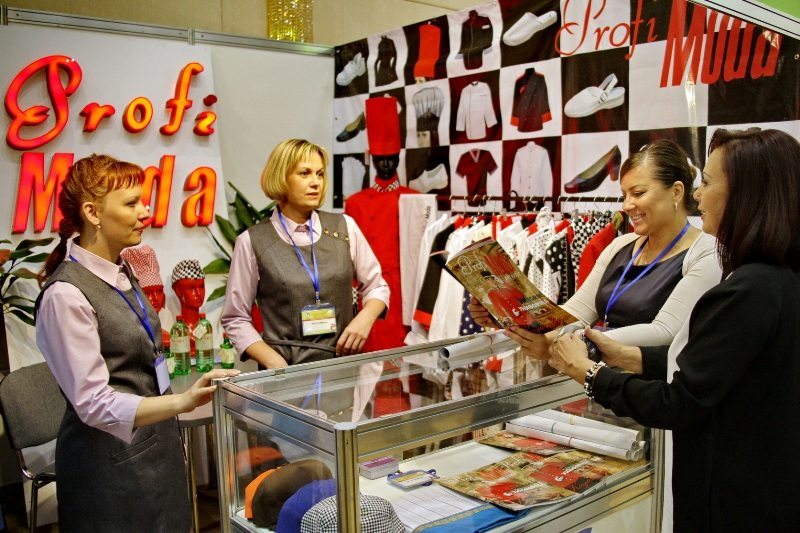 In recent years company Professional Fashion significantly has expanded its range. Only aprons number 98 models. We are a member of the Association of Light Industry Enterprises. Our designers They regularly attend international thematic exhibitions of the world, improve their skills by studying in well-known design centers, such as the International Design Institute in Florence (Italy). The company is a participant of the forum of Kazakhstan Franchises in 2013, participants of the exhibition "Kazakhstan food market 2014" As a supplier of uniforms for employees of restaurants and cafes.
In 2014, our company released a new catalog with a detailed presentation and description of all models of our company. We do not stand still and move only forward, offering our customers new developments, models, fabrics.
In 2013, the photo studio was organized, the embroidery department was expanded. New types of finishes are used. Developed carnival. Stage, historical, fashion costumes.
In 2014, the customer base Customers from Russia , businesses and restaurants of the center "ESENTAI MALL". New uniforms for police section is open, a new program is installed & nbsp; to improve customer service.
In 2015, a new order department opened with a total area of 300 square meters. May 5, 2015, the bronze medal winners of the Foodweek Cooks contest became the team of a professional college sponsored by Profi Moda